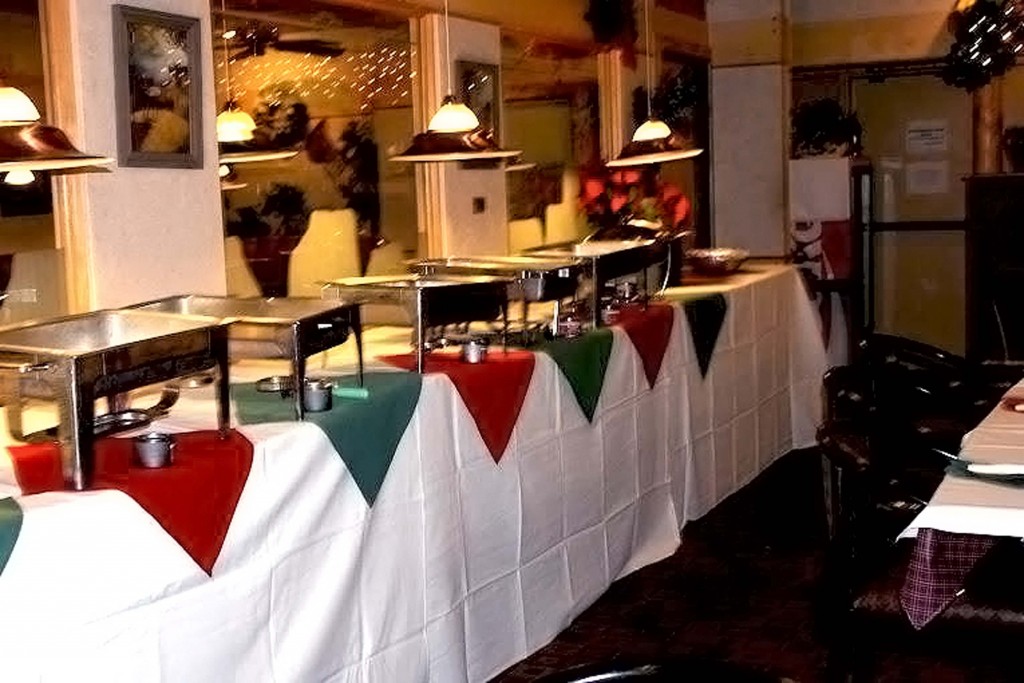 Albuquerque Catering
Let Copper Canyon Cafe take care of catering for your special event.
Copper Canyon Cafe offers catering services for the city of Albuquerque. Think of us for your next birthday, holiday, or corporate event! We have a variety of delicious entrees to choose from including amazing New Mexican dishes!
Please email info@coppercanyoncafeabq.com or call us at (505) 266-6318 for more information and to place your order.